Turnkey debris
removal service
We get rid of everything
We get rid of everything
How the service
works?
It's quick and easy!
1
Make an appointment with us
2
Our team is dispatched to the place
The collection is carried out without the assistance of the customer.
3
Billing according to the volume used
We leave with all items and dispose of them responsibly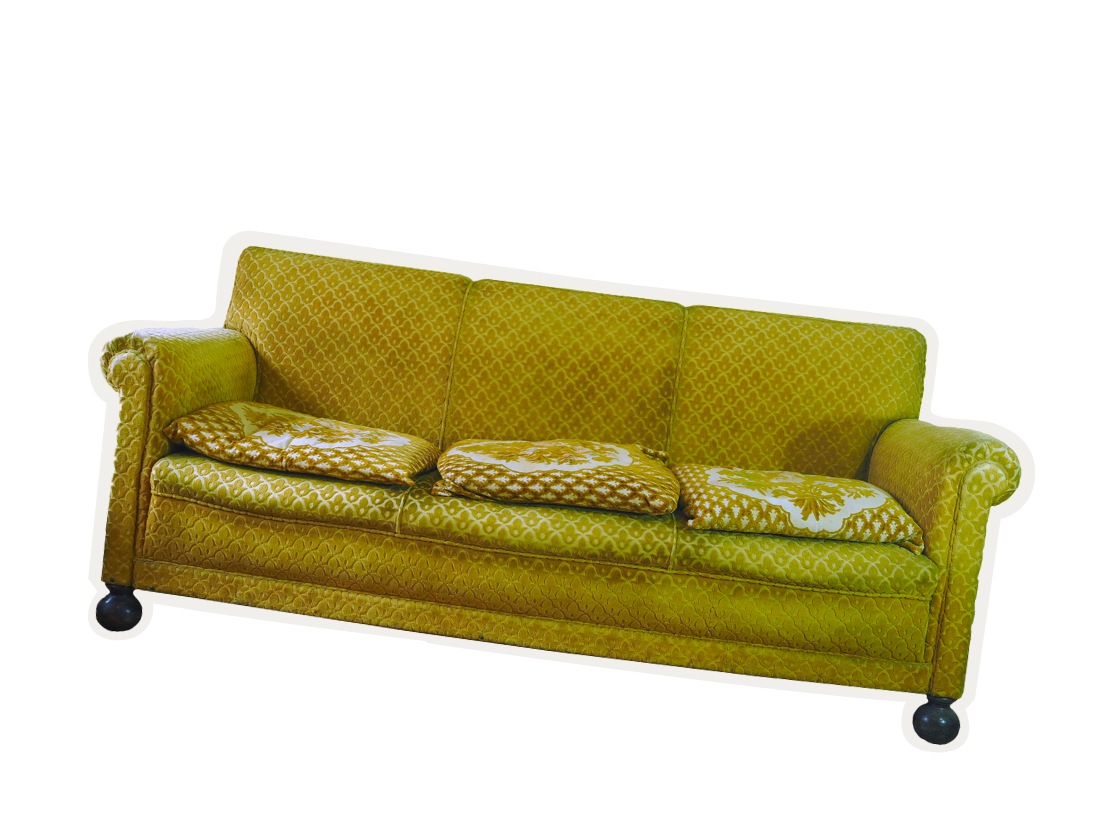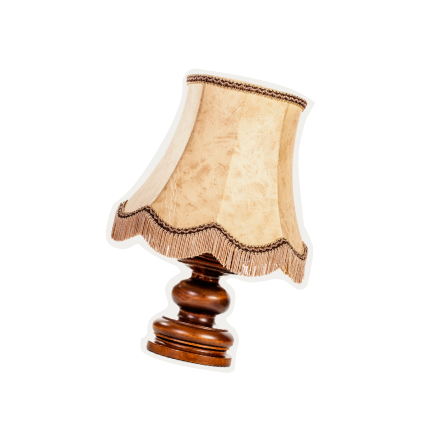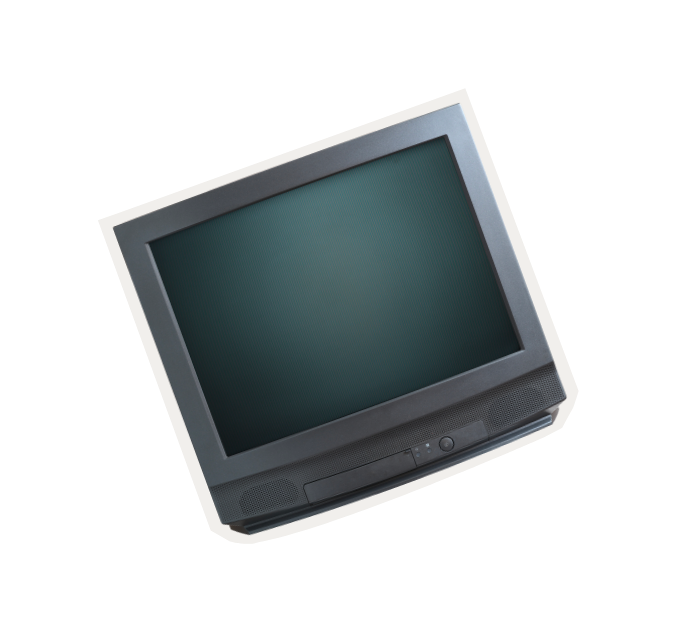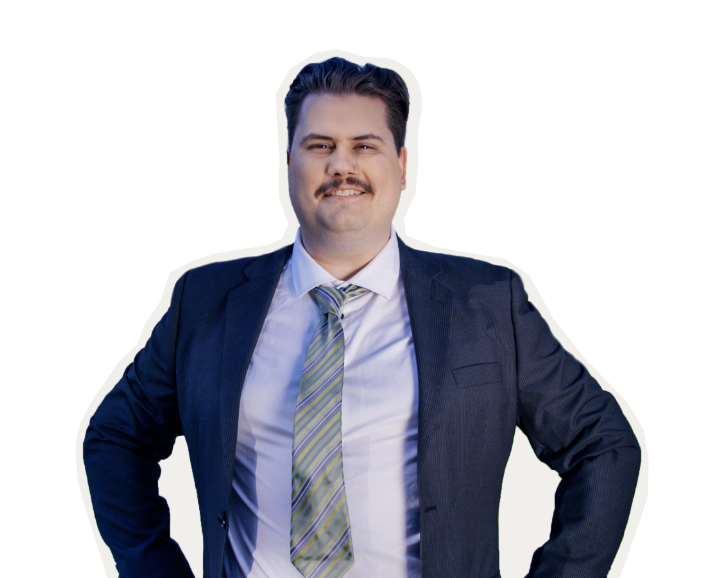 Our trucks have a capacity filling of 22 cubic yards
Our known competitors have 15 cubic yard trucks for a price similar to ours. So you get a lot more for your money by taking Recy-Récolte!
1.5 x