What we pick up
Everything except hazardous materials
Heavy materials
Brick, concrete, stone, ceramic, etc.
Standard materials
Wood, gypsum, wool, plastic, cardboard, etc.
Miscellaneous bulky items
Furniture, appliances, etc.
Completed Pick ups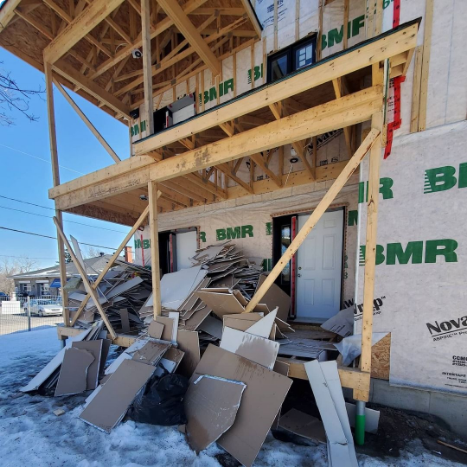 Before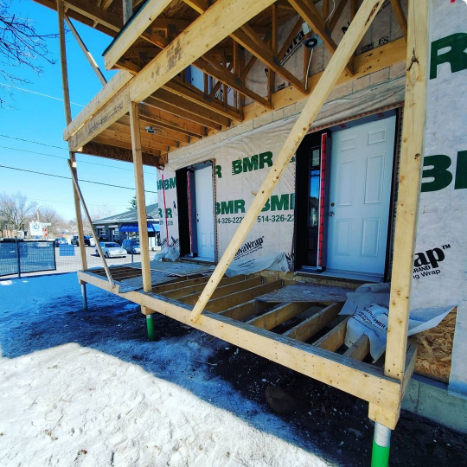 After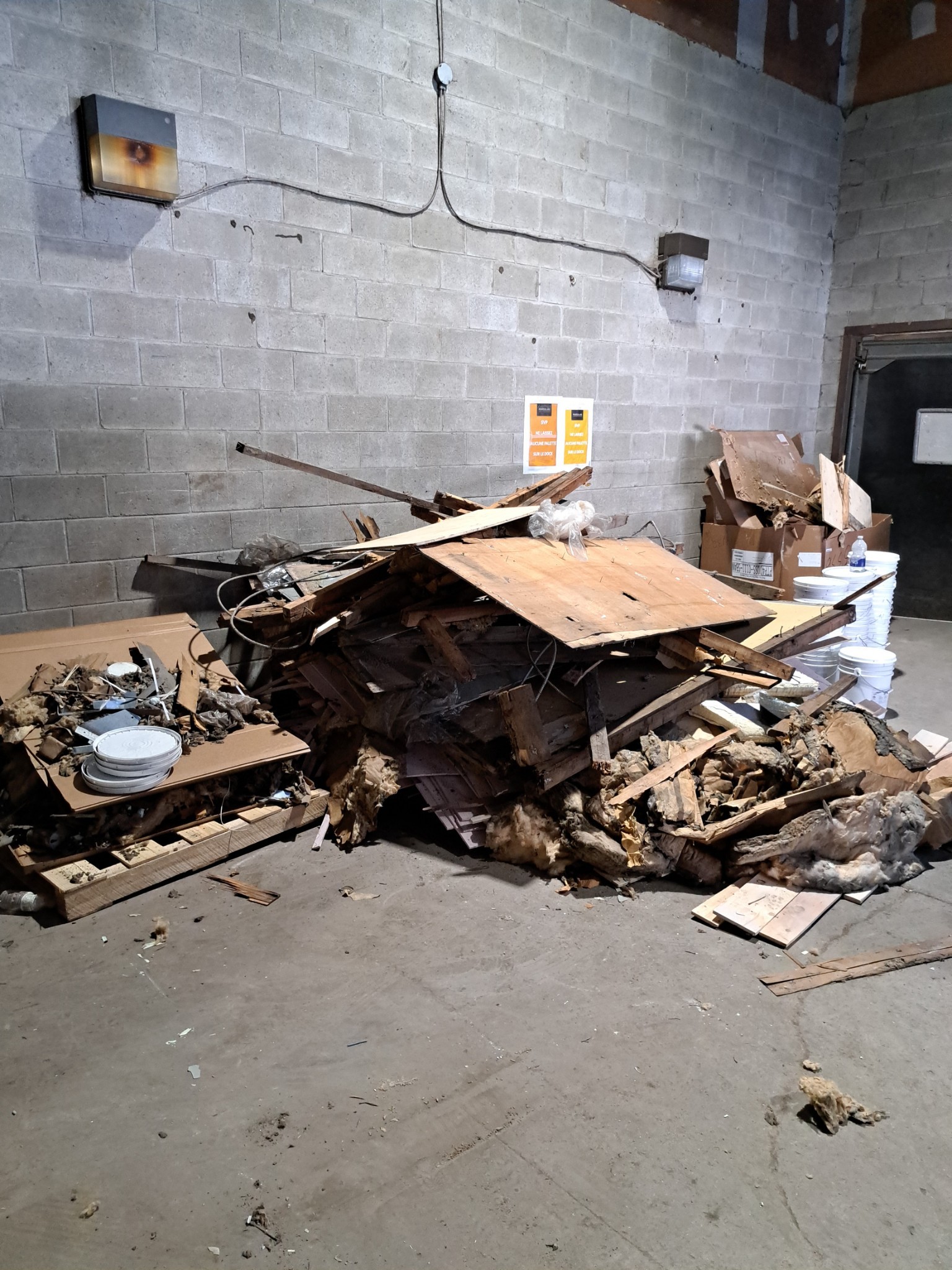 Before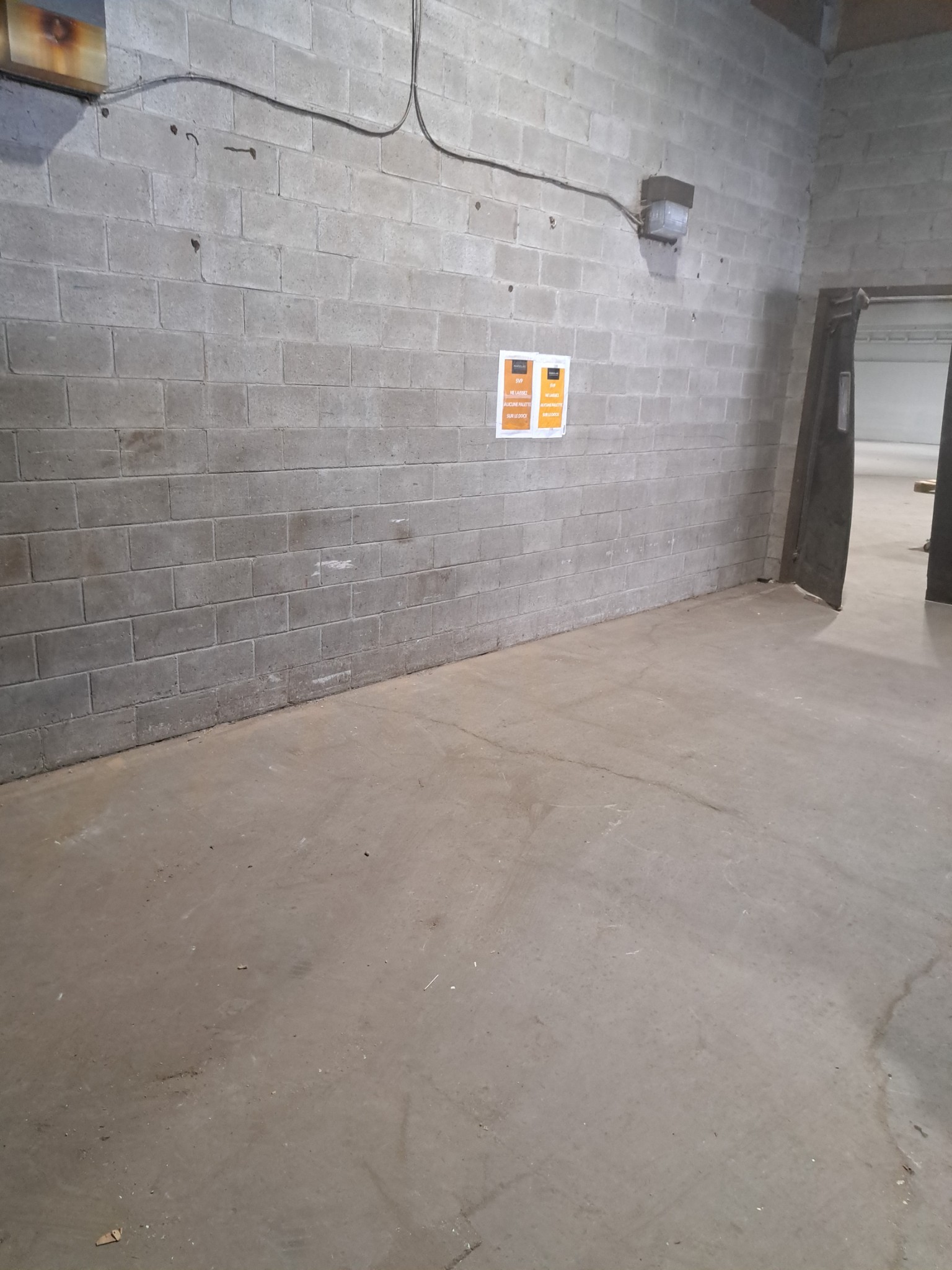 After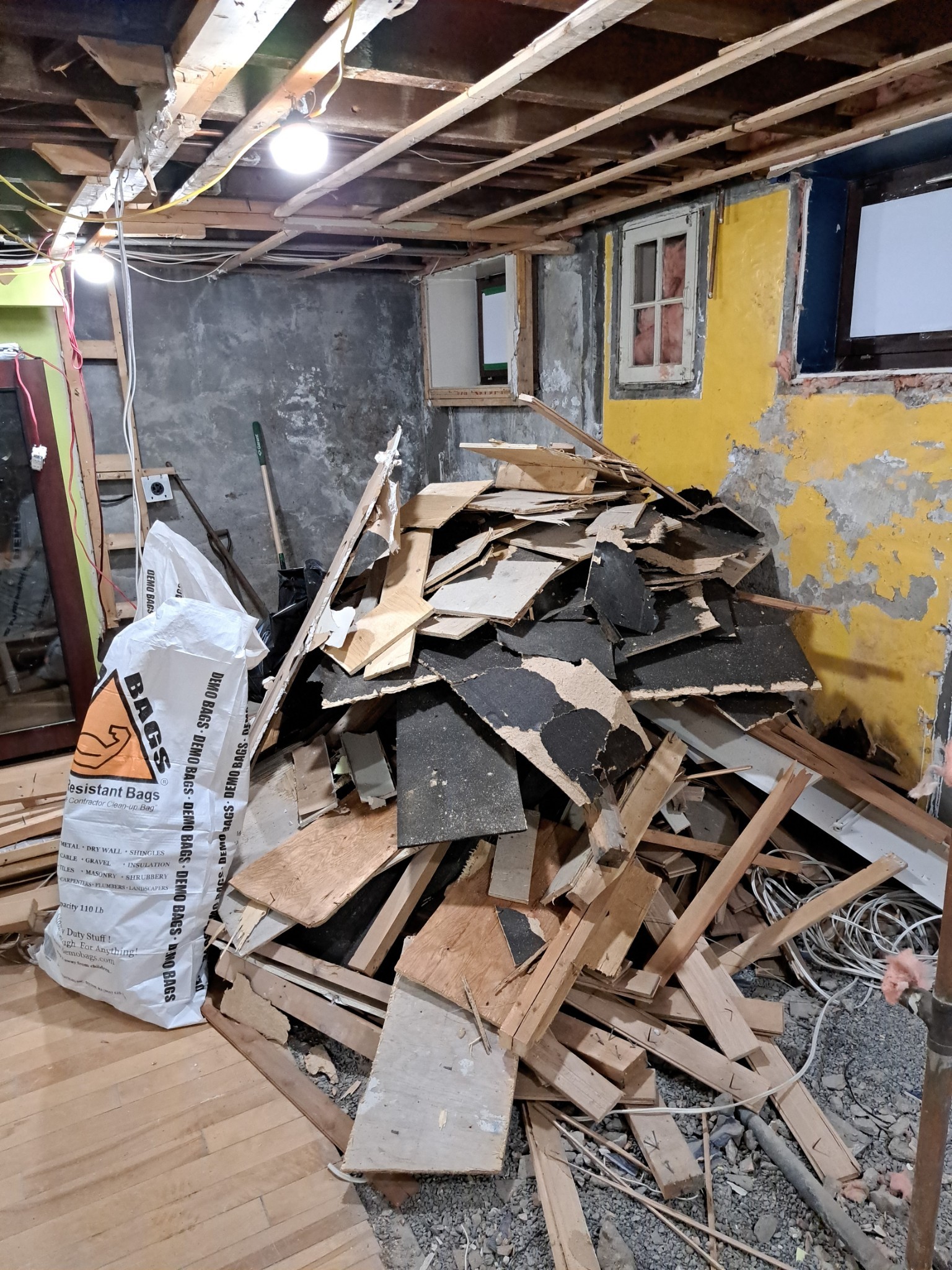 Before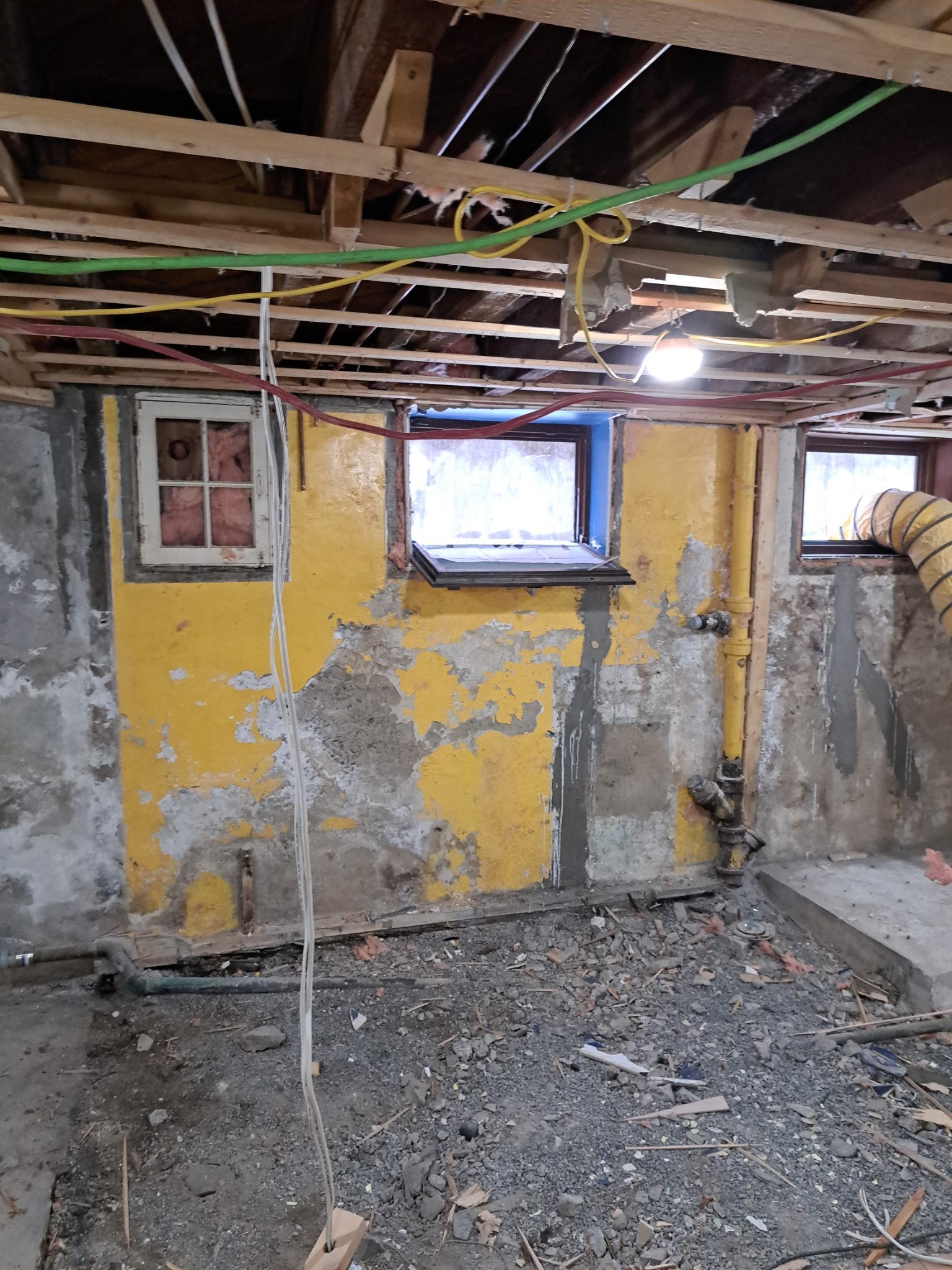 After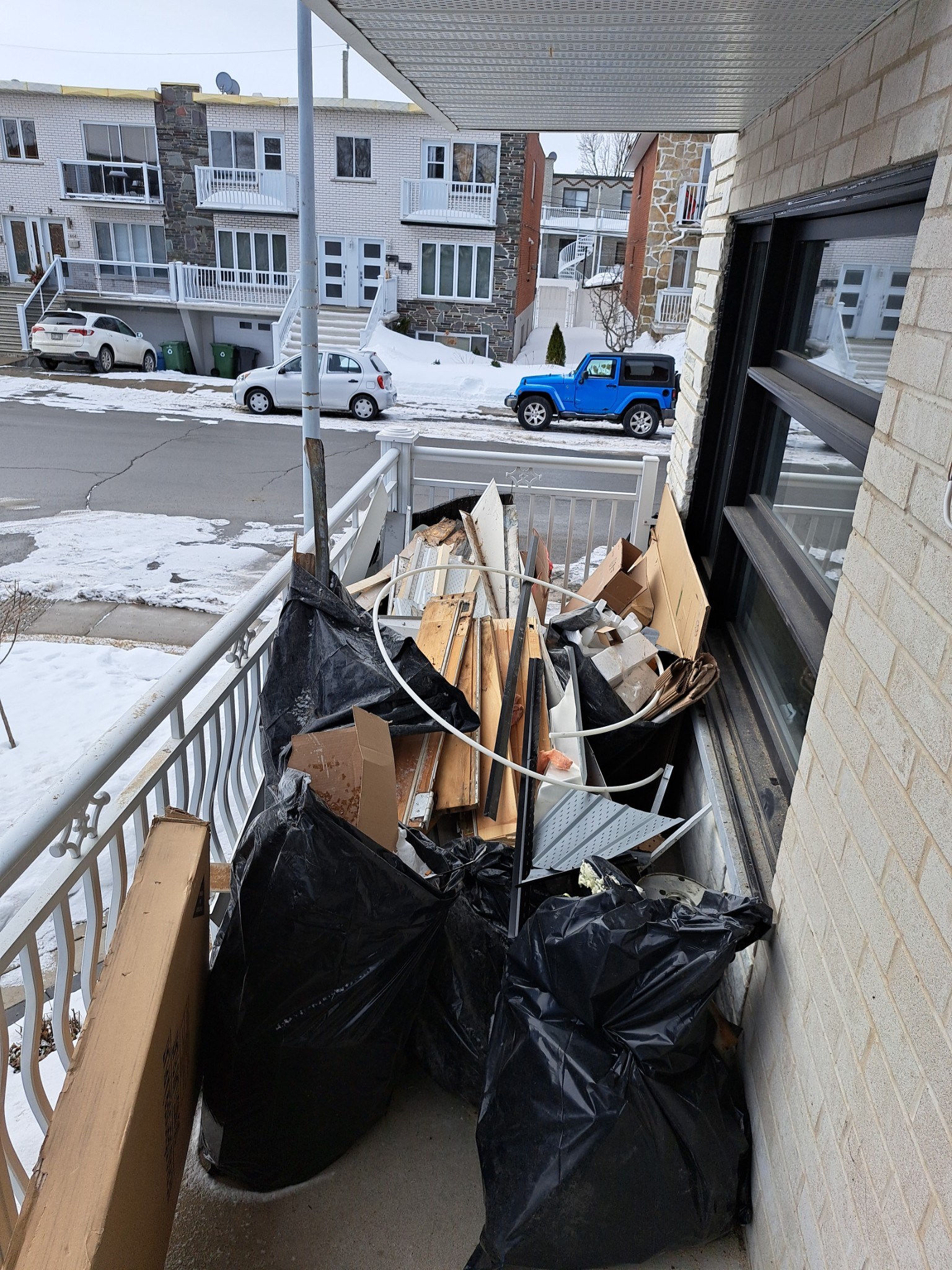 Before
After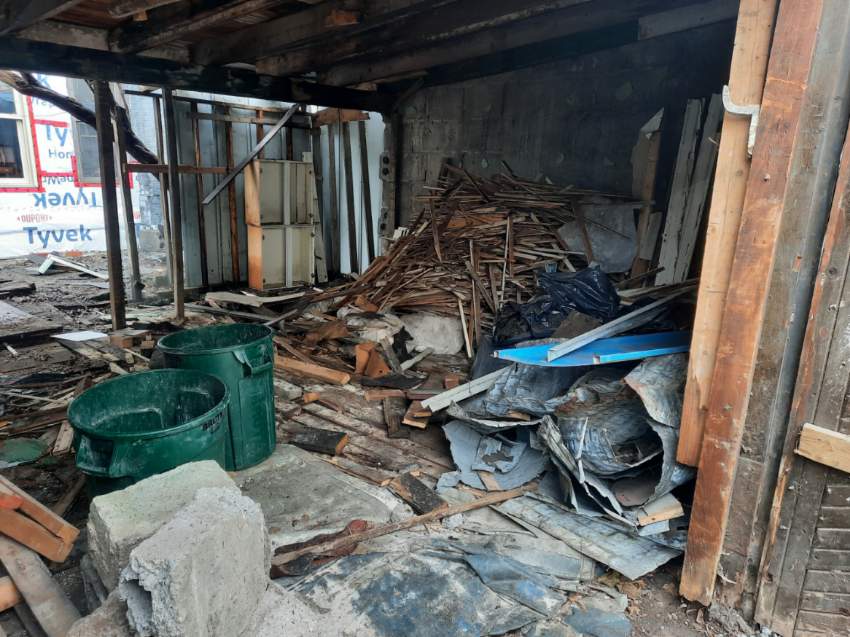 Before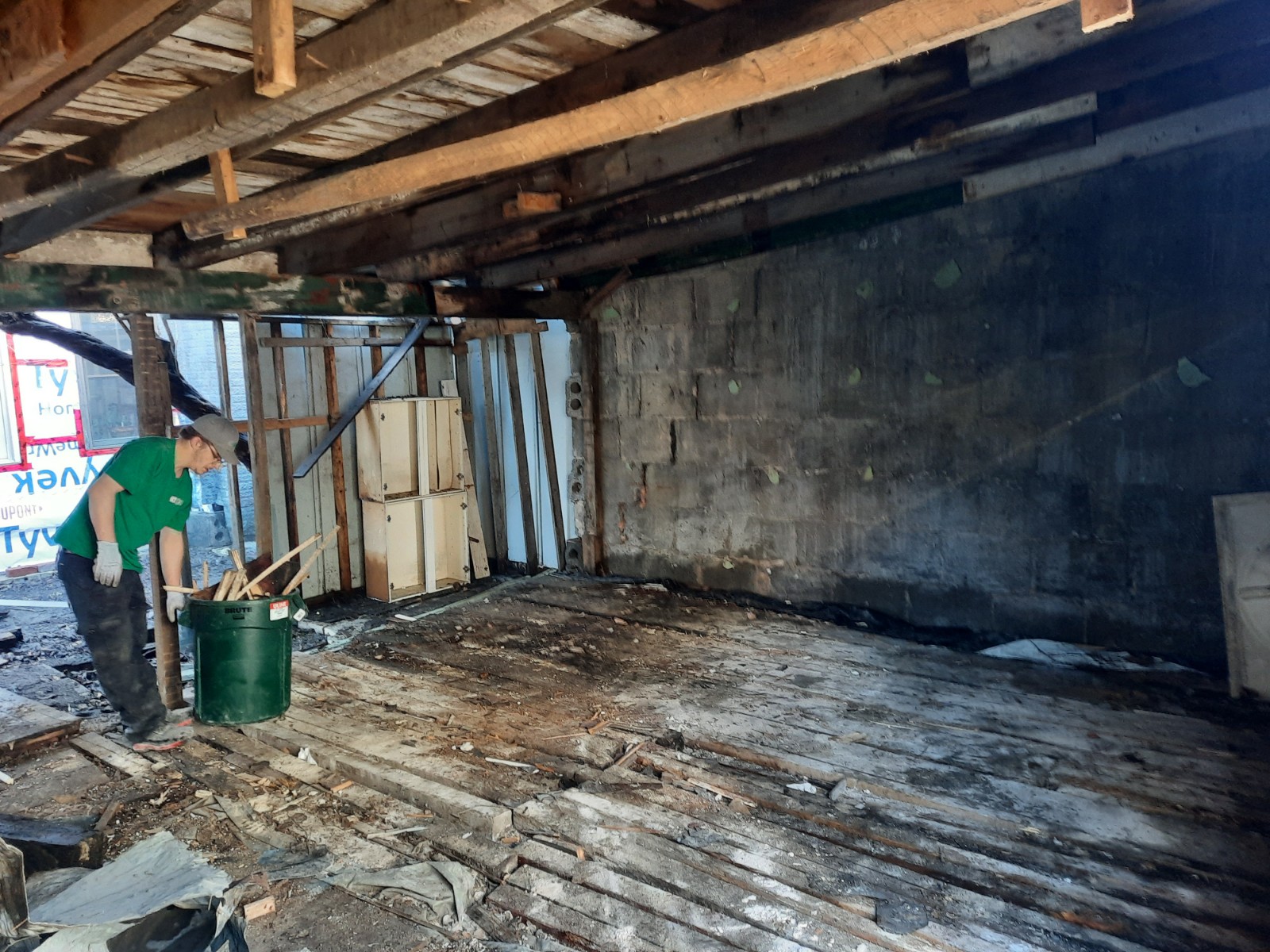 After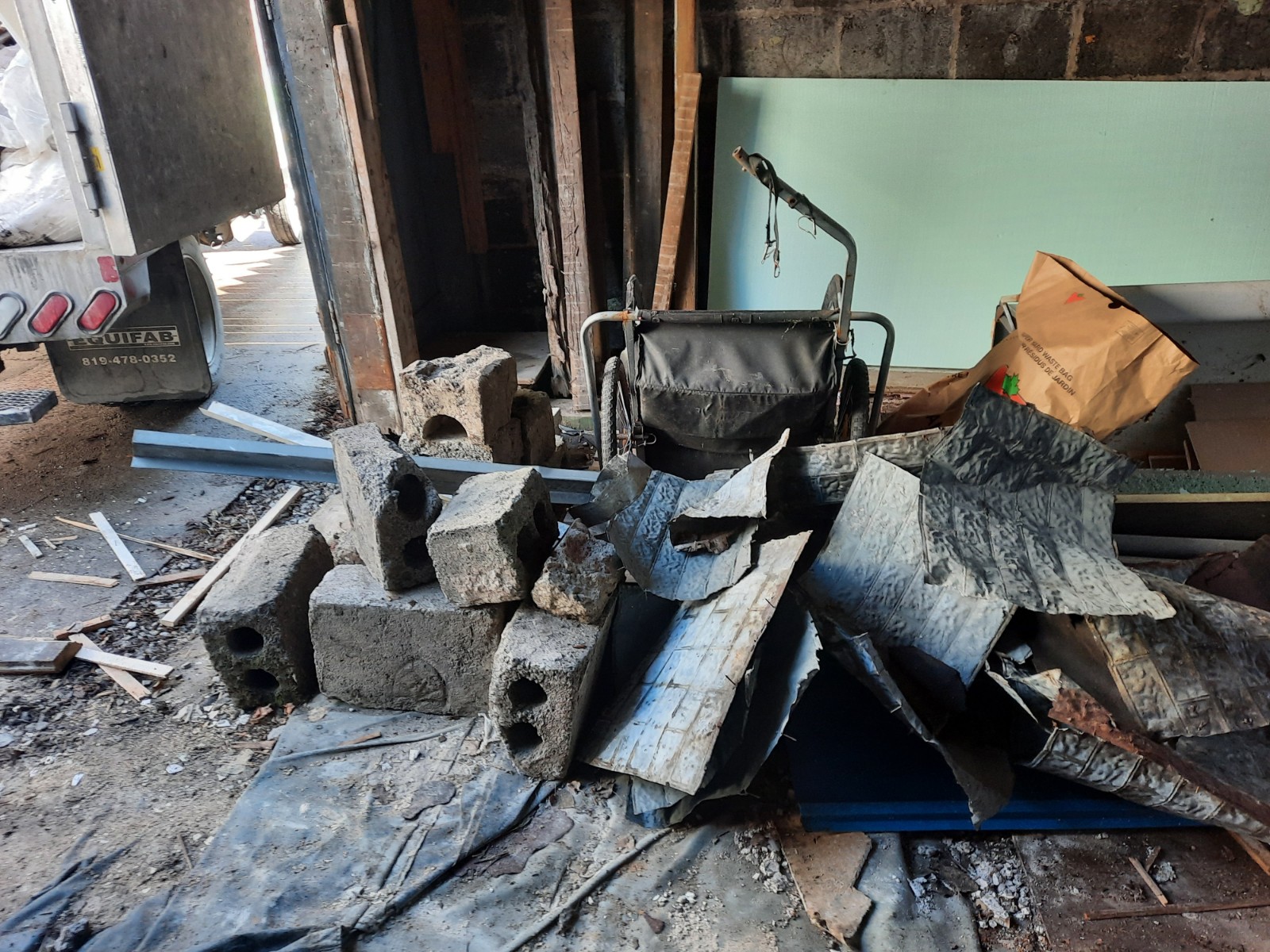 Before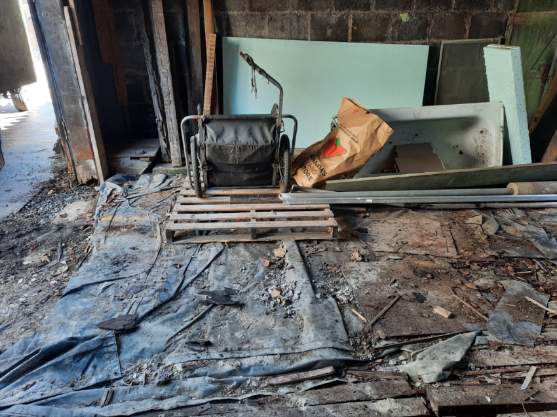 After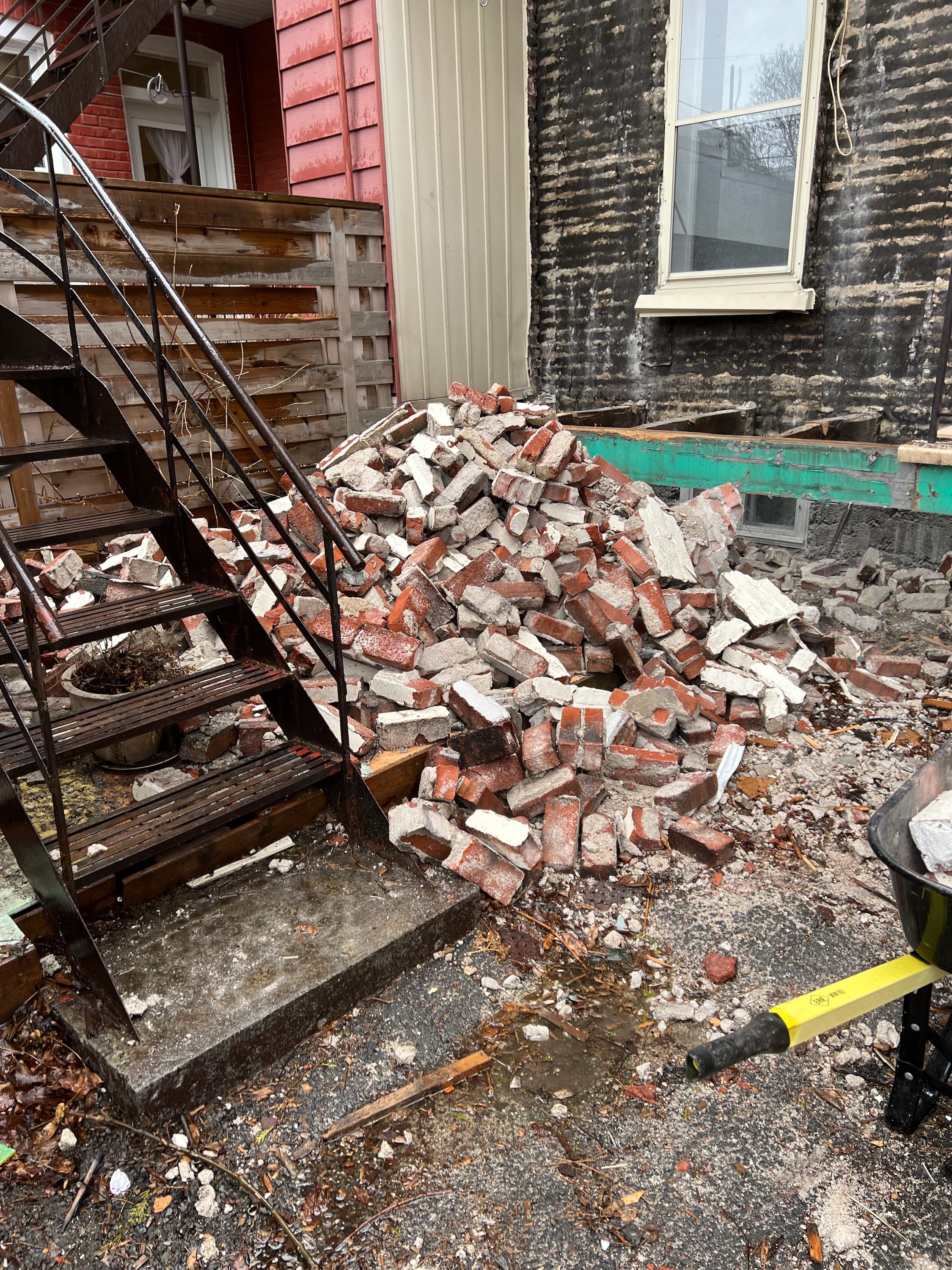 Before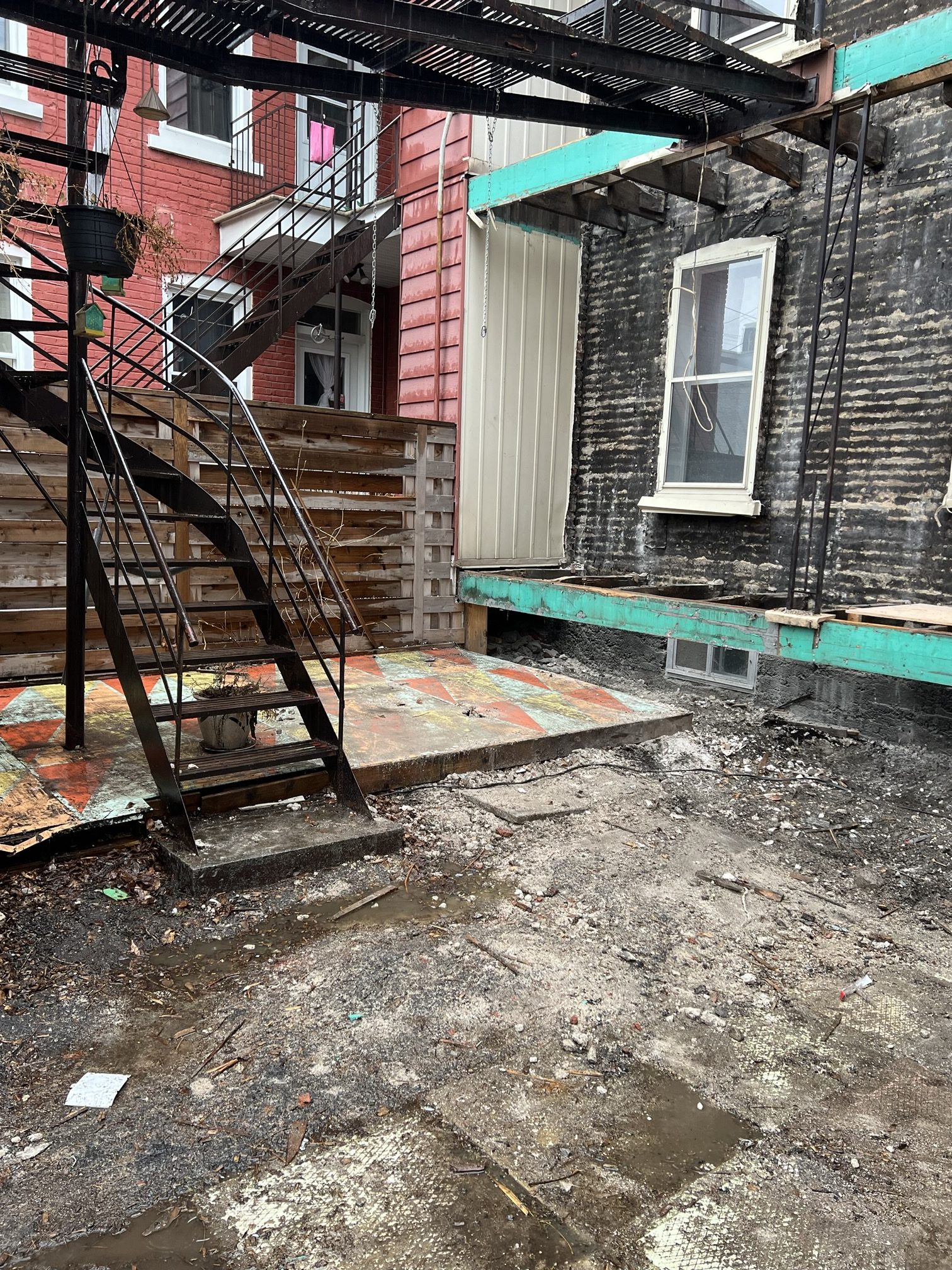 After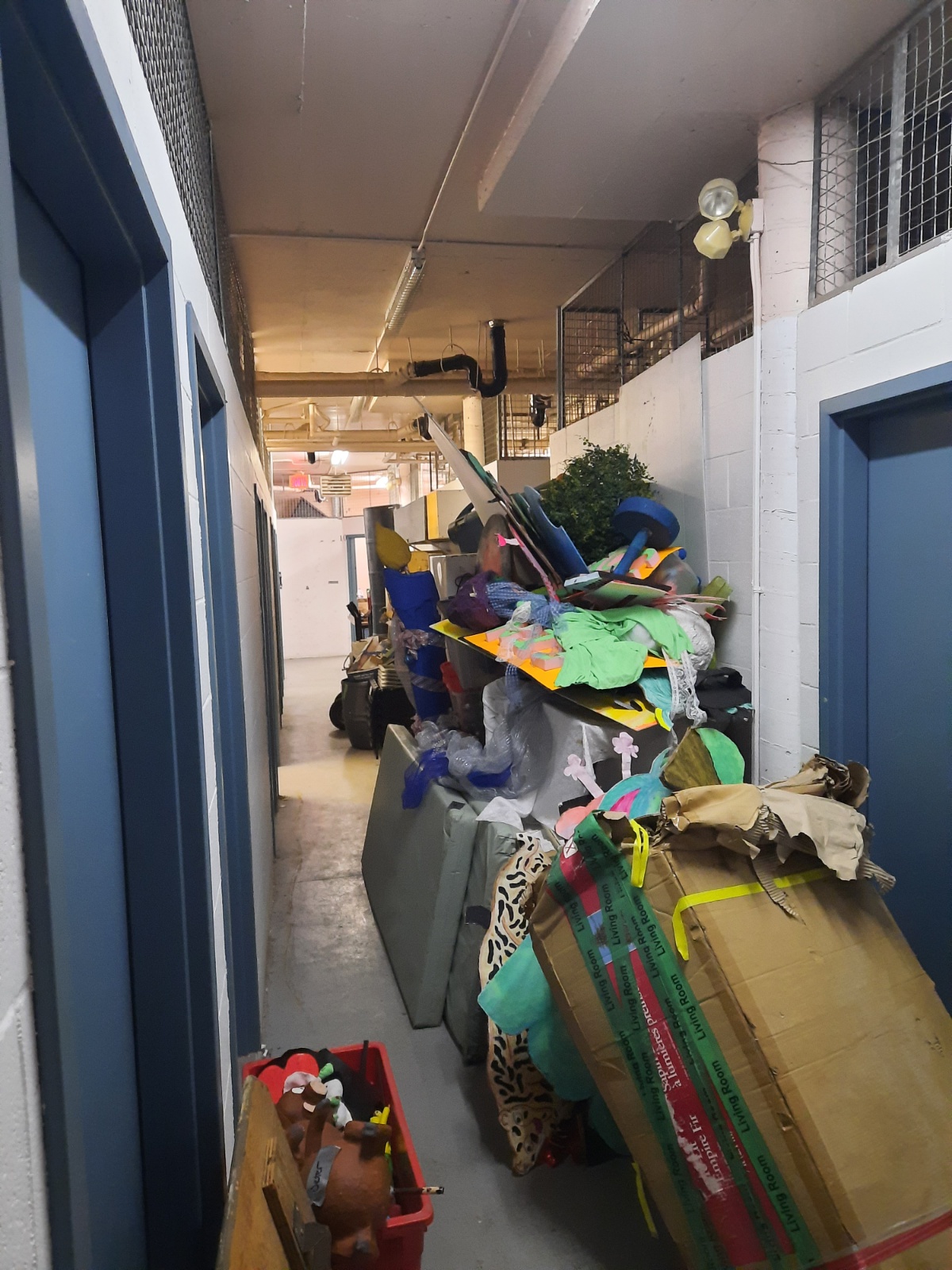 Before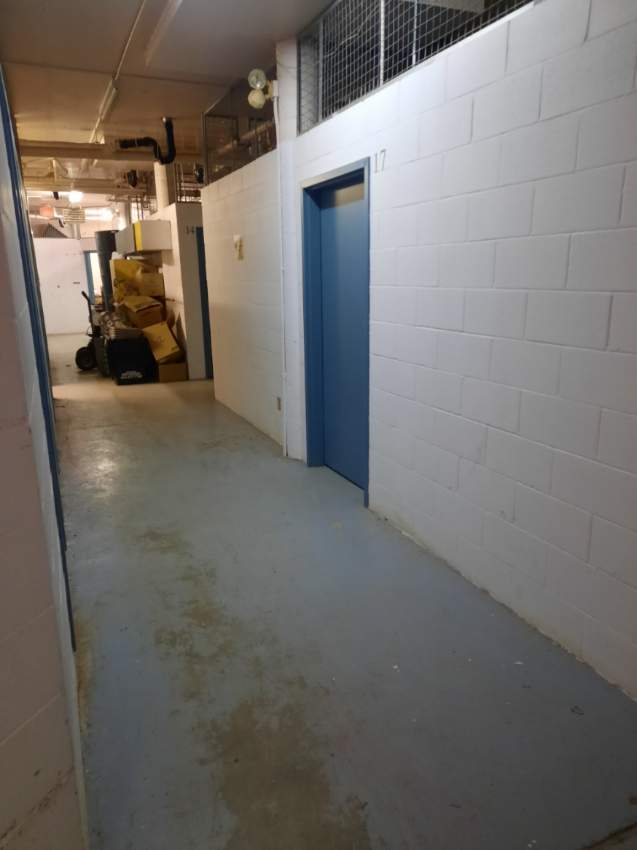 After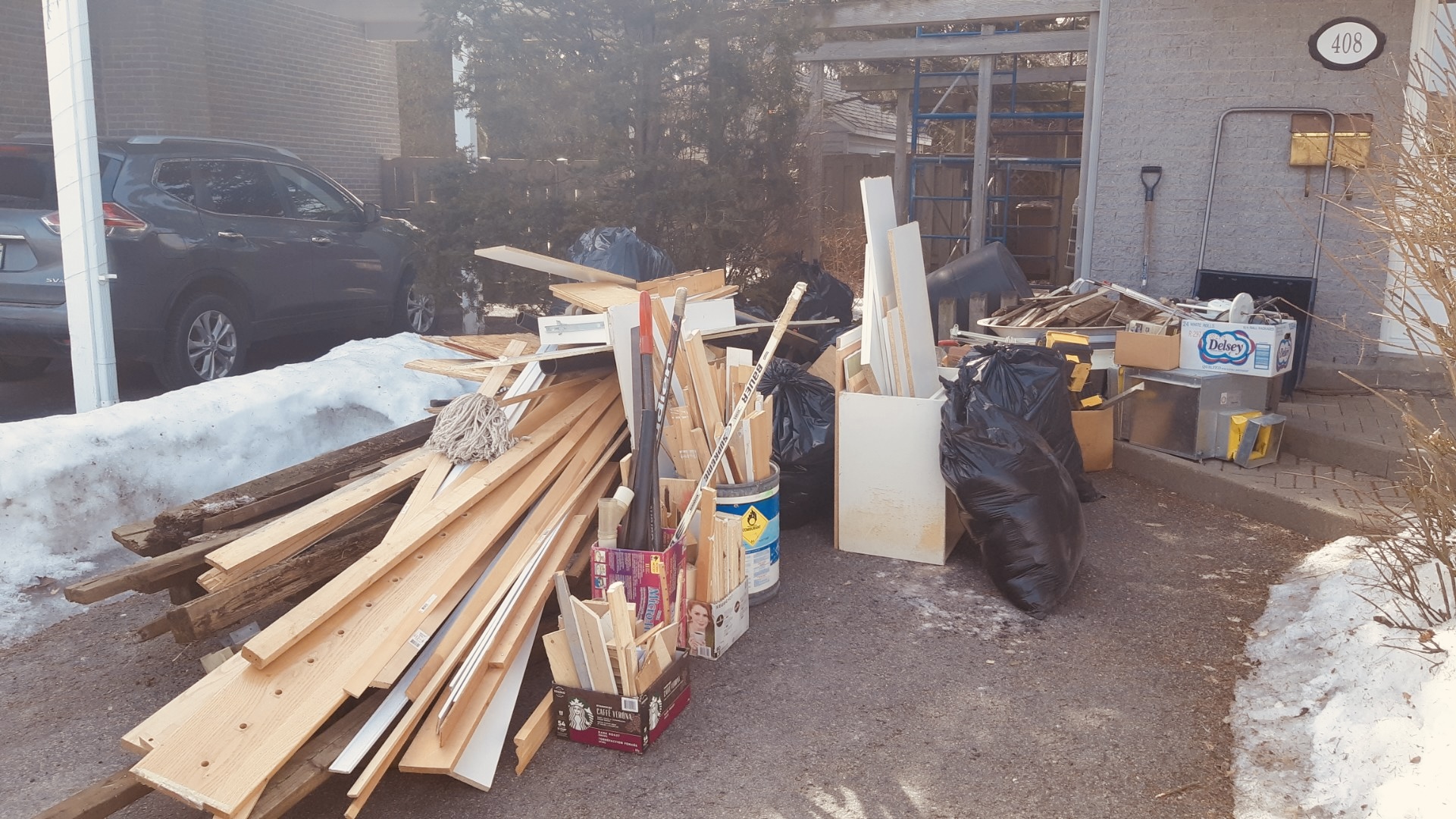 Before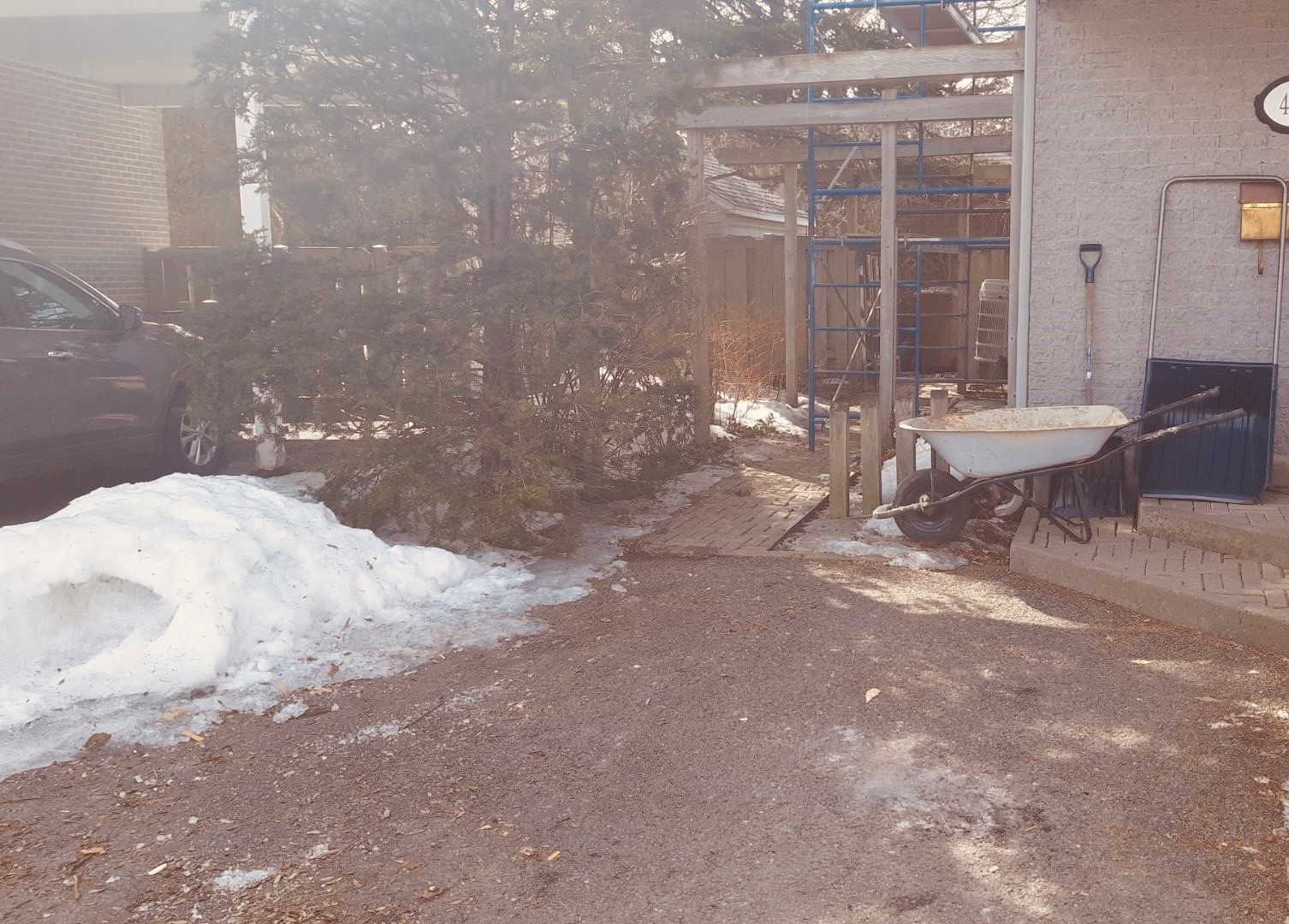 After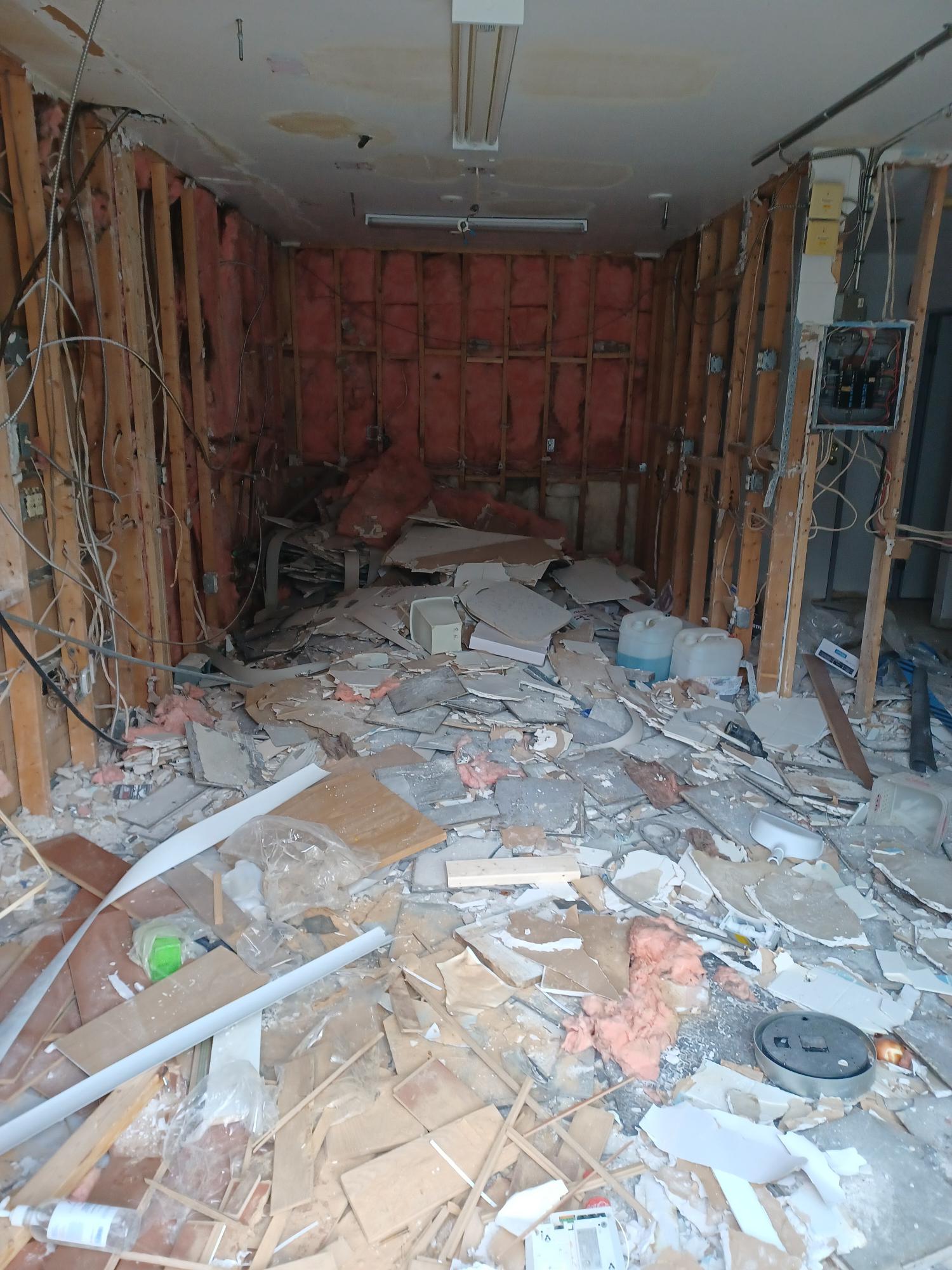 Before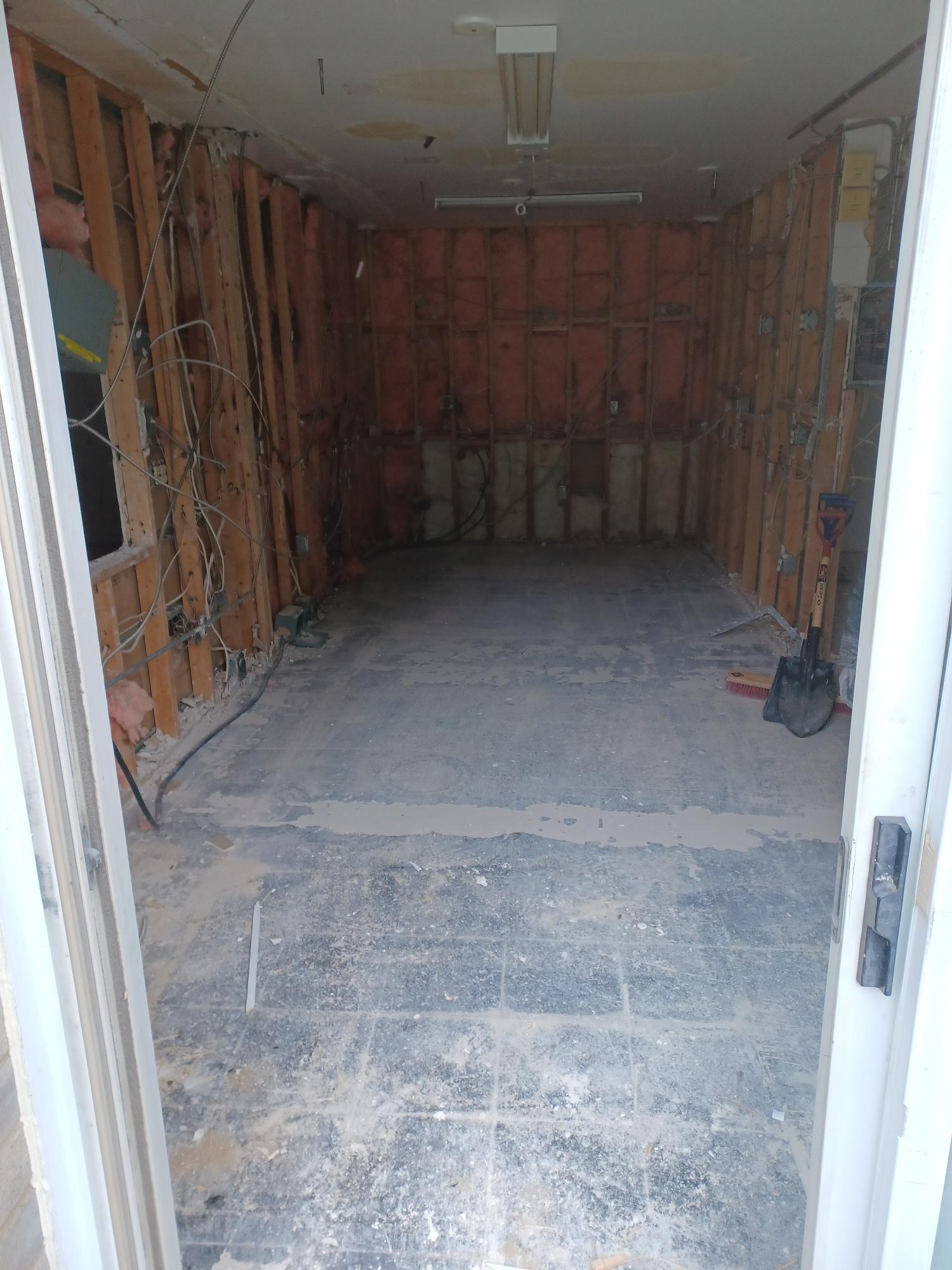 After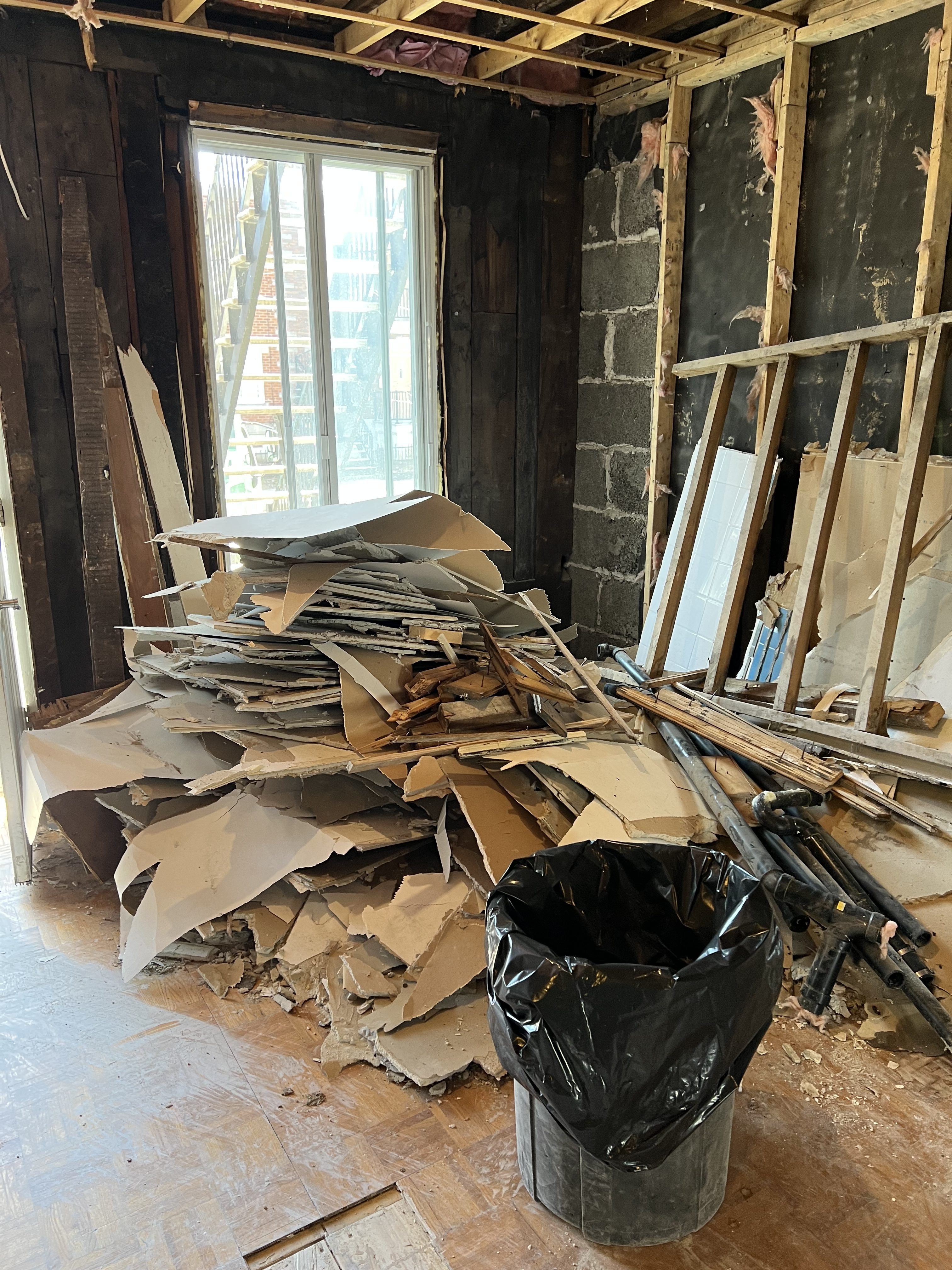 Before
After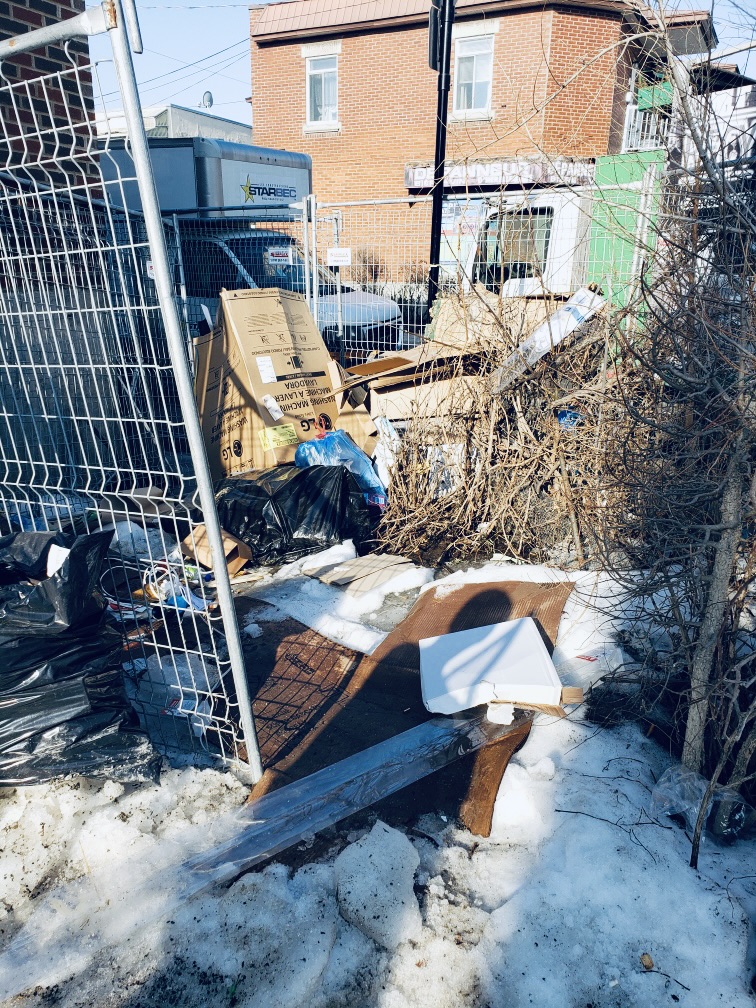 Before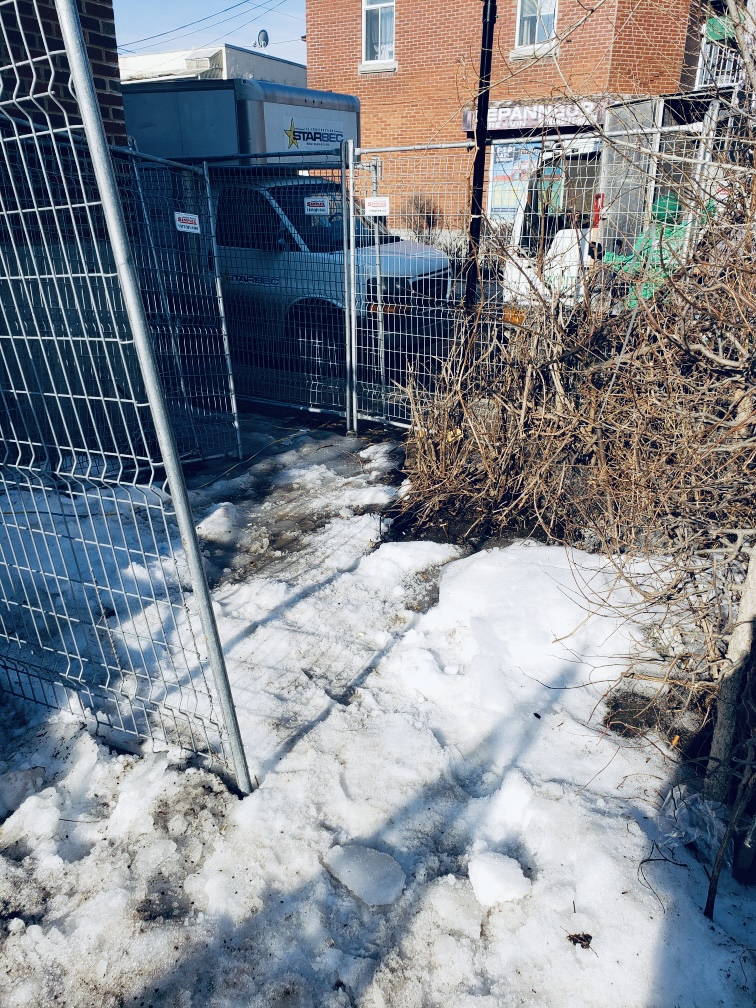 After
A question?
No, but we ask for pre-sorting as much as possible, material by material, since we prioritize sorting at the source. However, if this is not possible, depending on the case, a time per hour of labor may be added to the invoice.
We only ask that the debris be accessible and ready before our arrival, whether inside via elevator/stairs, or outside via backyard/alley, we will take care of the pickup regardless of location.
Normally, we are able to give you an appointment within 24 to 48 hours of your request
The first reason is that labor is included. For entrepreneurs and business owners, you can leave your employees to their usual tasks instead of assigning them to pick up your debris / furniture. This means more productivity and less risk of injury on your side. In addition, if you rent a container and you agree to external labor, you have 2 departments to take care of, instead of a turnkey solution with Recy-Récolte! Besides, it's much nicer to let others do it than do it yourself!
The second reason is space. You don't always have space for a container, and you don't need to acquire and pay for permits to the City. Our trucks fit in all standard alleys to have access to your yard.
The third reason is recycling. In fact, since it is our employees who put the debris or furniture directly in the truck, it's much easier to pre-sort and see where we bring our materials. In contrast, debris in containers is all jumbled together, and therefore is much more difficult to sort and recycle completely.
No need to worry! We can pick up the 2 kinds of materials in the same pickup. There will simply be 2 types of pricing displayed on the invoice at the end. Volume materials will be billed with "Volume" pricing, and heavy materials will be billed according to their weight. Heavy materials will not be "included" in the volume, unless the amount of heavy debris picked up is minimal.
We make our best guess. For example, you have 20 bags containing concrete at about 50lbs per bag, so 40×50 = 2000lbs. Considering that we charge $ 239.99 / ton (1 ton = 2000lbs), then you will be billed $ 239.99 + taxes. Otherwise, for bulk materials, we use comparative tables easily found on the internet. For example, 1 yard of lawn soil = 2400 lbs, so at least 1 ton = $ 239.99 + taxes