Territories we serve
Montreal North Shore
Island of Montreal
South shore of Montreal
Territories at no additional cost are within approximately 50 km of Montreal-East.
Service outside this territory may be available for an additional fee.
Call us
1-844-732-6583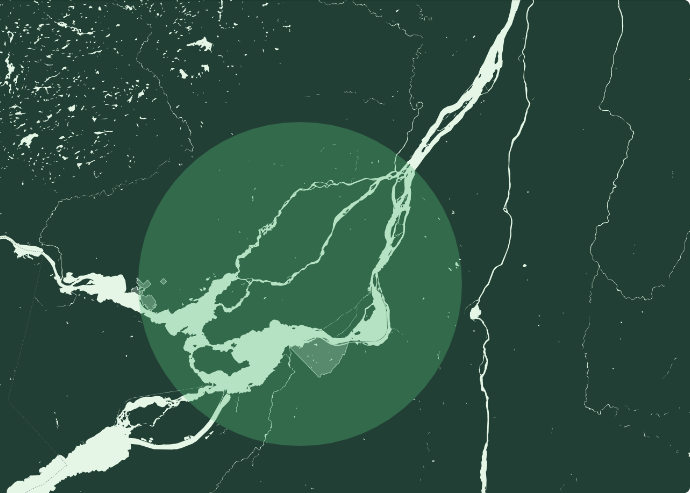 Hours
Pick up schedule
M - F

8h AM to 4h PM

S

According to requests

S

Closed
Office hours
M - F

8 a.m. to 4 p.m.

S - S

Closed
Appointment schedules available
8:00 (fixed time) Between 10:00 a.m. and 12:00 p.m. (2 hour time slot) Between 12:00 p.m. and 2:00 p.m. (2 hour time slot) Between 2:00 p.m. and 4:00 p.m. (2 hour time slot)
Definition of time slot: Our teams present themselves at the pick-up site between the hours mentioned, and not necessarily at the beginning of it.
important note
Schedules may be modified based on requests (such as arriving before 8:00 in the morning) and scheduled pickups during the day. For example, we can sometimes mix 2 customers in the same truck, so the first customer will be scheduled at 8:00, and the second between 9:00 and 11:00).